UT Starcom teamed up with Lisun projector to launch a new chapter in smart home entertainment!
December 02, 2020
UT Starcom (China) Co., Ltd. and Vivitek Vivitek held the theme of "Opening a new chapter in smart home entertainment giants" on May 26th in Delta's Beijing Video Exhibition Hall - Vivitek (Luxox) & UT Starcom Signed Contracts Ceremony and new product launch. Ms. Sheng Yanya, chief operating officer of UTStarcom (China) and Mr. Lin Zhongyong, general manager of Vivitek (Lexon China), respectively, represented the two brands to welcome the arrival of media friends. Both leaders raised the UTStarcom Vivitek is a brand with leading strengths in their respective fields. The two parties work together to achieve "strong alliances" and have confidence in the prospect of cooperation.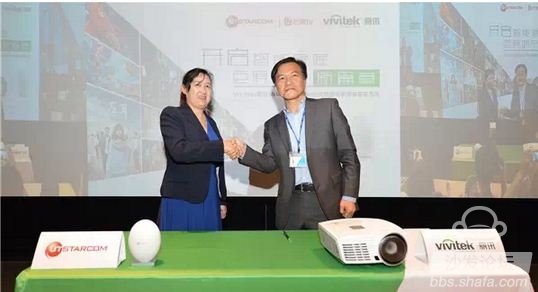 Left: Ms. Sheng Yanya, Chief Operating Officer of UTStarcom (China)

Right: Mr. Lin Zhongyong, General Manager of Vivitek China

At the meeting, Mr. Zhang Ruqing, Director of UTStarcom's Marketing Department, introduced the "UT Eggs" to the participants from the aspects of product configuration, content resources, product services, and the concept of creating a smart home living room. As a smart network set-top box launched by the UTStarcom OTT OTT market, UT eggs have received wide attention and good user reputation since they were listed in 2014. In the early stage of sales, the Jingdong platform has won 98% of the similar products. At the same time, UT Starcom's corporate brand protection, professional technology research and development, after-sales service, and market operations teams have all laid a solid foundation for the success of this product.
UT eggs built Mango TV genuine video resources, both to see high-definition movies and popular variety, but also connected to the handle to play games, coupled with super cute "big white" shape, both cute and stylish. In addition, UTStarcom will also launch its own new products in June, UT eggs 1S and 1C, it is worth mentioning that UT Egg 1S uses a dual eight-core ultra-high configuration, can achieve ultra 4K extremely clear painting Quality, but the price is very close to the people, very worth the wait.
Mr. Zhang Jinliang, Vice President of Marketing, Vivitek

Mr. Zhang Jinliang, vice president of marketing for Vivitek, also introduced the projector H1186 in detail to the on-site media. It not only adopted a new design, but also enhanced the projector's thermal and silent performance. Innovation upgrades make home users more convenient and practical when using them.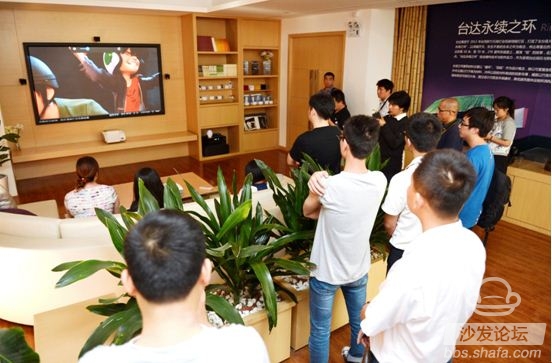 After the presentation, the two parties also provided users with high-definition video playback and rich and immersive gaming experiences through connection and interaction to achieve the perfect combination of home entertainment. Through the live high-definition video playback demonstration, the combination of the H1186 and the UT egg shows beautiful image effects and an immersive viewing experience, such as moving the theater back home. In order to enhance the fun, the site also invited the media to play the game experience, exciting and fun games all from the "UT Egg" built-in game aggregation platform, with shocking large-screen projection to experience a rich and refreshing game, "UT eggs" and Vivitek H1186 is the perfect combination of home entertainment.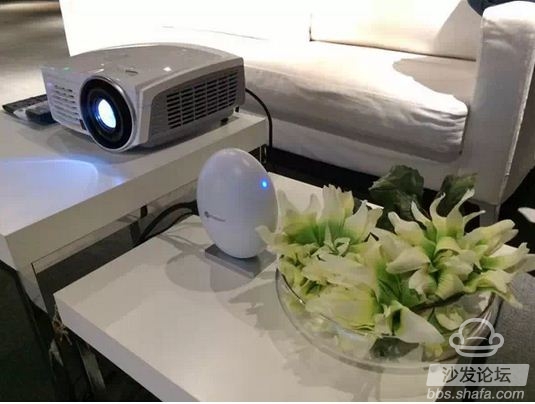 The Vivitek (Luxon) & UT Starcom Co-publishing conference and Vivitek (Luxon) new product launching event, "Opening a new chapter in smart home giant screen entertainment", finally came to an end in the pleasant atmosphere of game experience and case visits. I believe that the UTStarcom and Vivitek Lixun's marriage will create a higher level of living room entertainment, open up a wider market, and bring new shock to the industry and consumers.




More information can be concerned about the official micro-signal!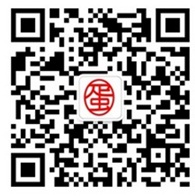 This content is copyrighted exclusively by SofaNet. Welcome manufacturers to further exchanges and cooperation with us to create more in-depth product reports.




Smart TV box recommended to install sofa butler, download address: http://app.shafa.com/

Sofa Net is an Internet technology company specializing in smart TVs and boxes. It owns popular products such as sofa butlers, sofa tables, and sofa forums. It has been committed to providing high quality application resources for smart TV and TV box users and active community exchanges. And authoritative evaluation of smart TV products.



A battery pack built together with a Battery Management System with an external communication data bus is a smart battery pack. A smart battery pack must be charged by a Smart Battery Charger.

Main functions of BMS: capacity forecast, over current, over voltage, over charge, over discharge, over-temperature protection, single voltage balance, abnormal alarm, CAN-BUS communication, programmable parameters.

Lifepo4 Battery Management System,Lifepo4 Bms,12V Lifepo4 Bms,Bms For Lifepo4 Battery

Xinxiang Taihang Jiaxin Electric Tech Co., Ltd , https://www.chargers.be